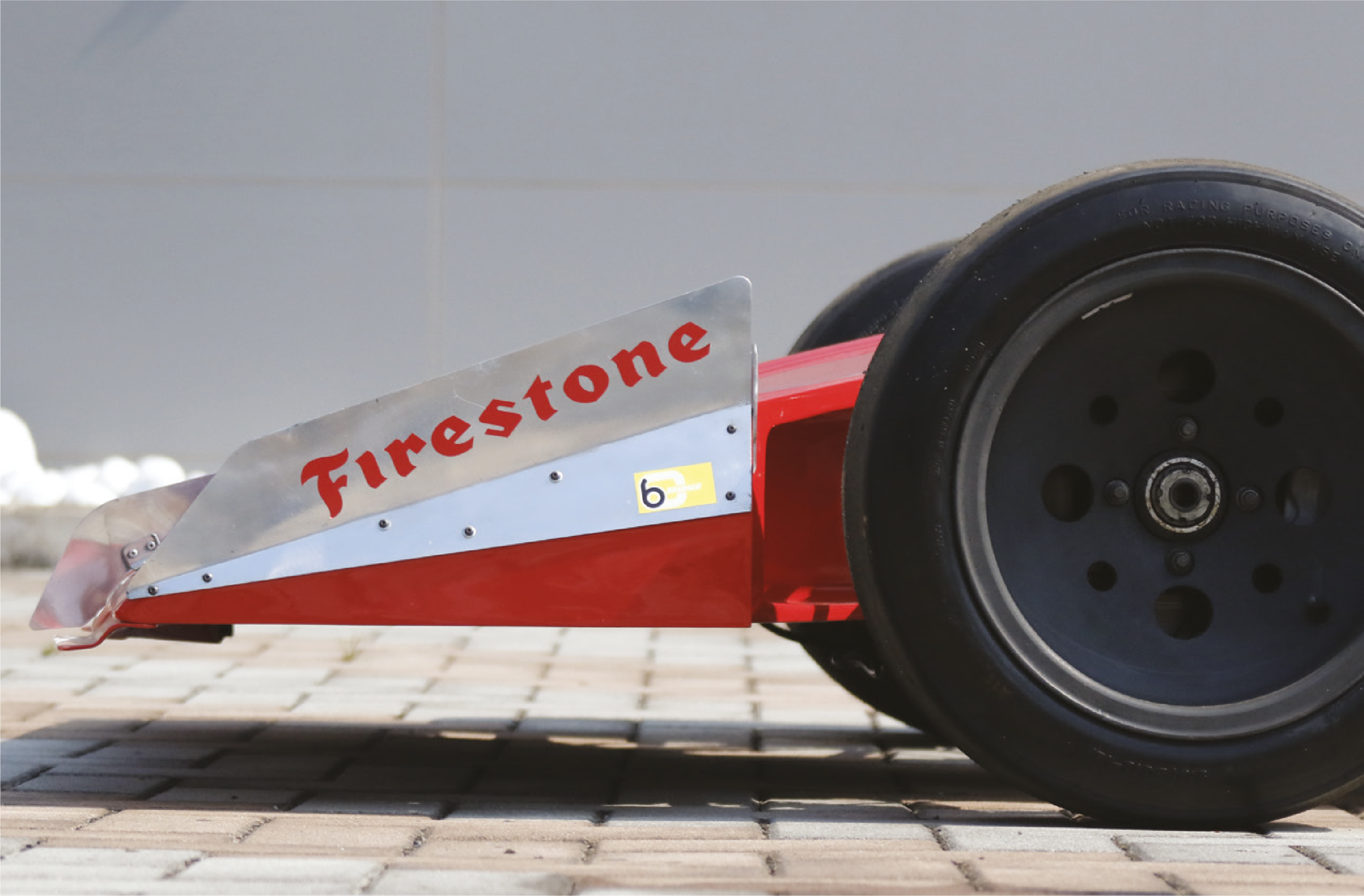 Competition and Sports Cars Auction.
Dearest enthusiast
the Competition and road sports car auction organized by Finarte in collaboration with Vision up and hosted at Minardi Day at the end of August will be the right contect to admire and, if desired, buy or sell a car to race, on road or on the track.
Finarte experts are selecting cars of rare and particular collectible interest, offering specimens as an excellent investment for the future, always keeping in mind the pure passion for cars.
If you have a car to propose you can send photos, technical data, short history and reserve price to the email (hmd@minardi.it with Subject: ASTA FINARTE).
We will forward the proposal to Finarte for further checks.
If successful, Finarte will contact you for formal procedures.
We are waiting for you!