Inspired by tradition and passion
Four major tributes designed for the occasion of the Historic Minardi Day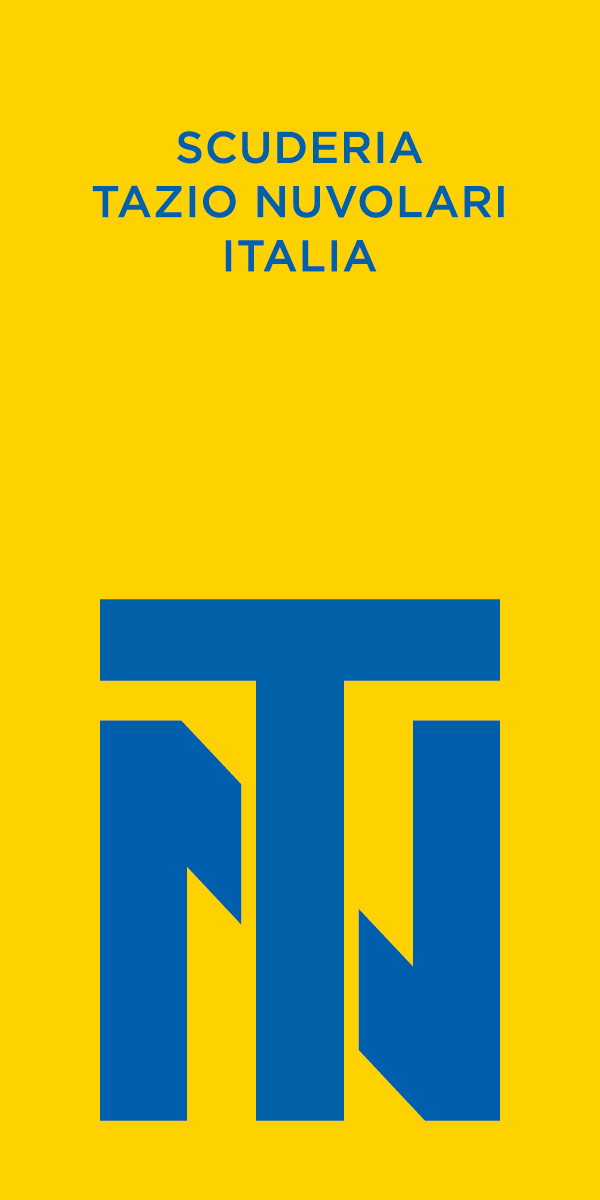 SCUDERIA TAZIO NUVOLARI ITALIA
Center of attraction for many enthusiasts, as part of the Historic Minardi Day quattro organizes: "TROFEO ALFA V6", which on the track the prototype sports for a dedicated trophy, "Lotus ELISE S1 on the track" dedicated to Count Lurani who designed it for to give birth to new drivers "The Formula Junior, Italian Job": an exhibition of numerous examples through about forty Italian manufacturers of this fascinating training formula, desired by Giovanni Lurani and finally "When Shooting Nuvolari", a path dedicated to the driver and photographer, on display a selection of shots taken by Tazio Nuvolari.
SCUDERIA DEL PORTELLO
The Scuderia del Portello di Arese has represented the "history of the Alfa Romeo" since 1982.
With more than 200 cars in 19 countries around the world, it makes up the world's only "Museo Dinamico Alfa Romeo storiche da competizione "(Dynamic Museum of historic Alfa Romeo racing cars).
The public at the 2021 Historic Minardi Day will be able to witness a dynamic exhibition of authentic Alfa Romeo jewels that made the history of the Brand with the Biscione (Serpent) on the track, such as F1, F3and Formula Alfa racing cars, sports cars and Type 33 Prototypes, as well as GT, Turismo and Super Turismo from the 1950s to the 1990s.