Inspired by tradition and passion
Four major tributes designed for the occasion of the Historic Minardi Day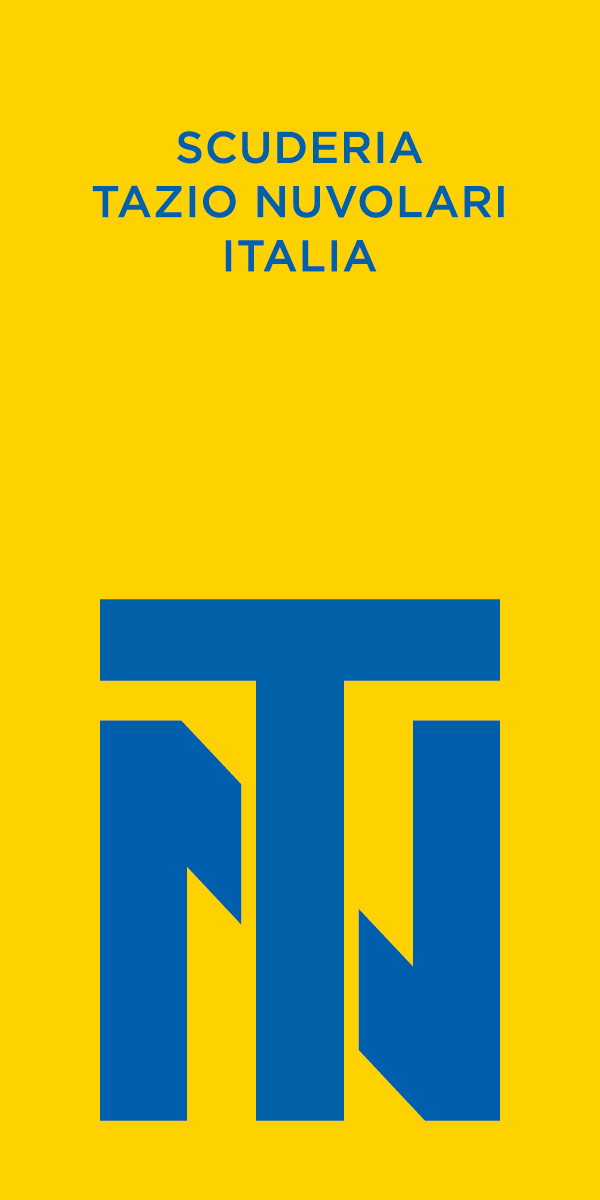 SCUDERIA TAZIO NUVOLARI ITALIA
Everyone on the track with Scuderia Tazio Nuvolari Italia on the Imola circuit, to experience the thrill of traveling the same curves traveled by the great protagonists of F1.
A unique experience that celebrates the glorious history of motoring and the magnificent heritage of the Savio and Imola circuits.
Within this extraordinary exhibition you will have the opportunity to visit the Museum dedicated to 100 years of the Savio Circuit, a real treasure trove of emotions for racing enthusiasts. You will explore the unforgettable pages of this legendary circuit, reliving the epic moments that have made the history of motoring.
The Museum also commemorates 70 years of the Imola Circuit, a track that has given rise to breathtaking challenges and has hosted some of the most daring drivers in the world. You will be able to admire the iconic vehicles that have written unforgettable pages in the history of racing, reliving the adrenaline and enthusiasm that permeates these legendary roads.