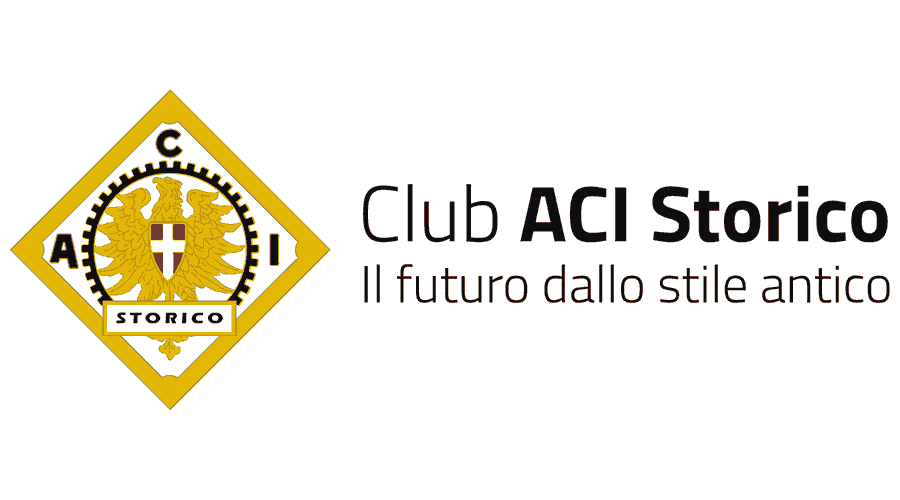 History takes to the track once again
The Historic Minardi Day is an event dedicated to the enthusiasts and the world of F! collectors, racing cars in general, prototypes, GT cars and historic cars.
It is a genuine event between the past and the present and was created in 2016 with the aim of bringing F1 back to Imola, focussing on the older and younger fans ready to share a weekend that unites in a joyful and familiar atmosphere.

Incredible historic cars from F1, F2, F3, F300, GP2, GP3, Historic GT cars, Prototypes, Gran Turismo, F. Junior, F. Italia, F. Boxer, F. Ford, F, Super Vee taking turns on the track.
You will be able to enter the paddock area and the terraces, to see the fabulous cars up close in the pits and meet drivers, technicians, engineers and journalists who have made the history of this marvellous sport.
F1 AND LOWER
n the track Saturday and Sunday
F1, F2, F3000 e GP2
Three sessions on the Saturday and two on the Sunday, five appointments not to be missed!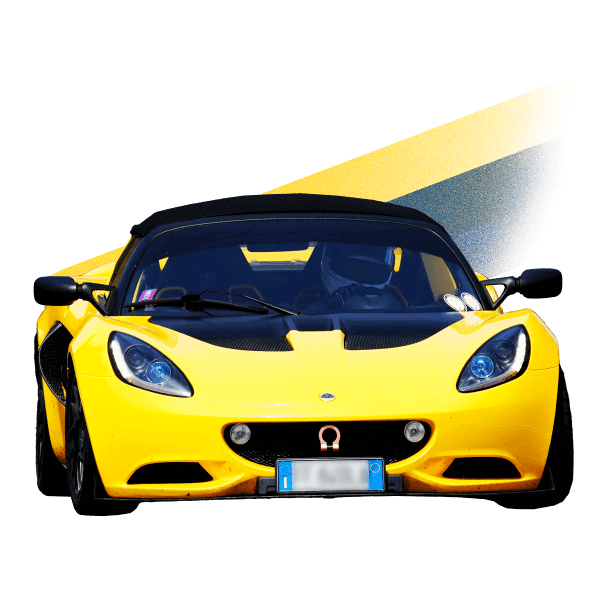 TRACK DAY
take to the track in your car
EXPERIENCE THE TRACK
Professional, amateur or enthusiast: with the right horsepower you will be able to experience the thrill of driving on the track!
PROTOTYPES, GTS, GP
on the track Saturday and Sunday

CARS THAT MADE HISTORY
Two sessions on Saturday, two on Sunday, four rounds not to be missed

ACI STORICO GATHERING
In the countryside between Tuscany and Emilia

ACI STORICO GATHERING
A cultural and gastronomic journey winding through the territory and finishing with a spellbinding Parade on the track.
Immerse yourself in the history of Motorsport
But so much more fun!
Have a contest on the driving simulators and put your virtual driving skills to the test, buy unique items connected to Formula 1 in the Automobilia market, discover the thematic exhibitions and participate in the auction of exclusive pieces or watch model cars racing.
You will find many answers to the most common questions in our section FAQ section.
Scan the QR code, find out the details and vote for your favourite car thanks to Carchain!
The collaboration for the 2023 Historic Minardi Day has been reconfirmed
Carchain is a service that provides information on the history of a car that uses reliable sources and innovative technology to guarantee the security and the accuracy of the data.
The most voted car of the 2022 Historic Minardi Day

"In Imola all of the enthusiasts and fans will be able to see and touch the cars, meet the drivers and their favourites but above all hear once more the historic sound of powerful Formula 1 cars".